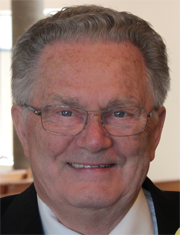 Rt. Reverend Charles Dorrington (Retired)
During the 14 years that Bishop Charles was the Rector of The Church of Our Lord in Victoria, he saw the Lord's healing hand at work, particularly in a counselling setting. As the needs of so many became evident, the Dorringtons felt the Lord calling them into the work of Prayer Counselling Ministry. VPC was founded in January 1993. In addition to this ministry at VPC, Charles was the Bishop of the Diocese of Western Canada in the Reformed Episcopal Church and Rector of the Church of Holy Trinity, Langford.
---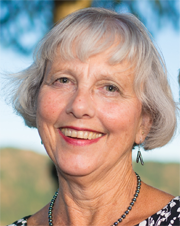 Claudia Dorrington
Claudia has been ministering alongside her husband for many years as an effective Prayer Partner and Counsellor. Claudia has a heart for all God's people and a particular ministry to women who have suffered through loss and abuse.